We carry the largest selection of eyewear in West Kelowna, curating styles that will highlight your character – everything from budget friendly packages to luxury brands.
Concerned about purchasing eyewear for your kids?
We offer a one-year UNCONDITIONAL warranty on their frame and lenses. They break it or scratch it and we replace it. It's that simple.
Includes youth and children aged 15 or younger. One time replacement for the frame and one time replacement for each lens. Does not include Hoya MyoSight.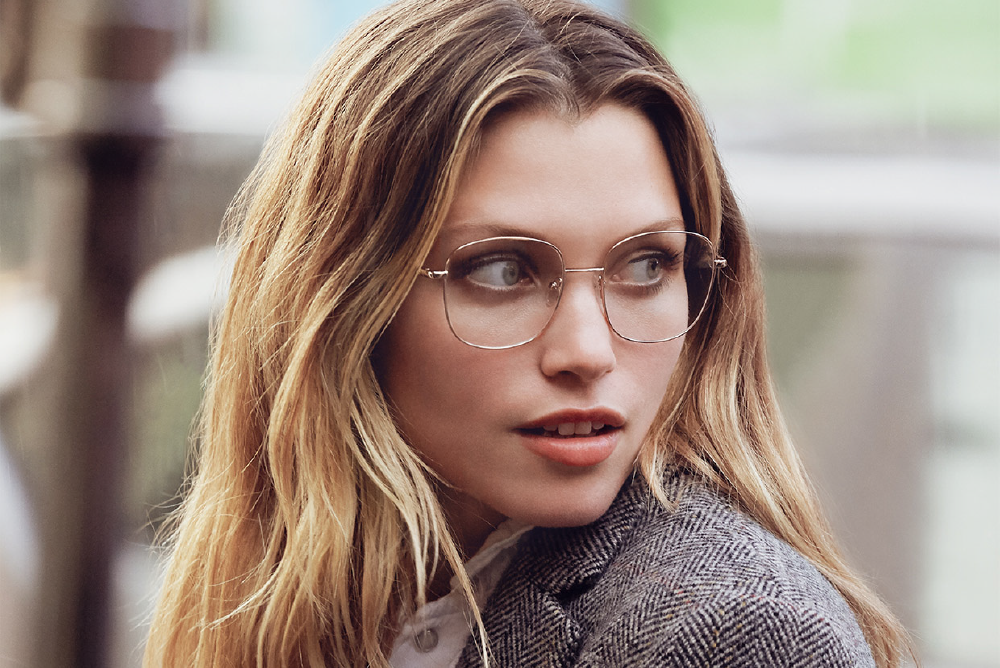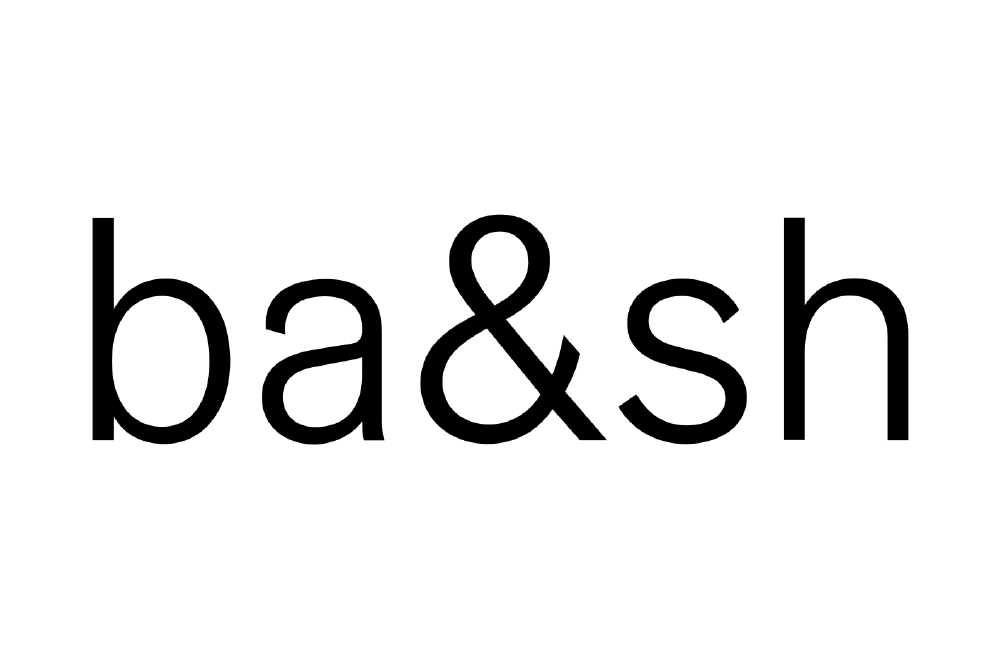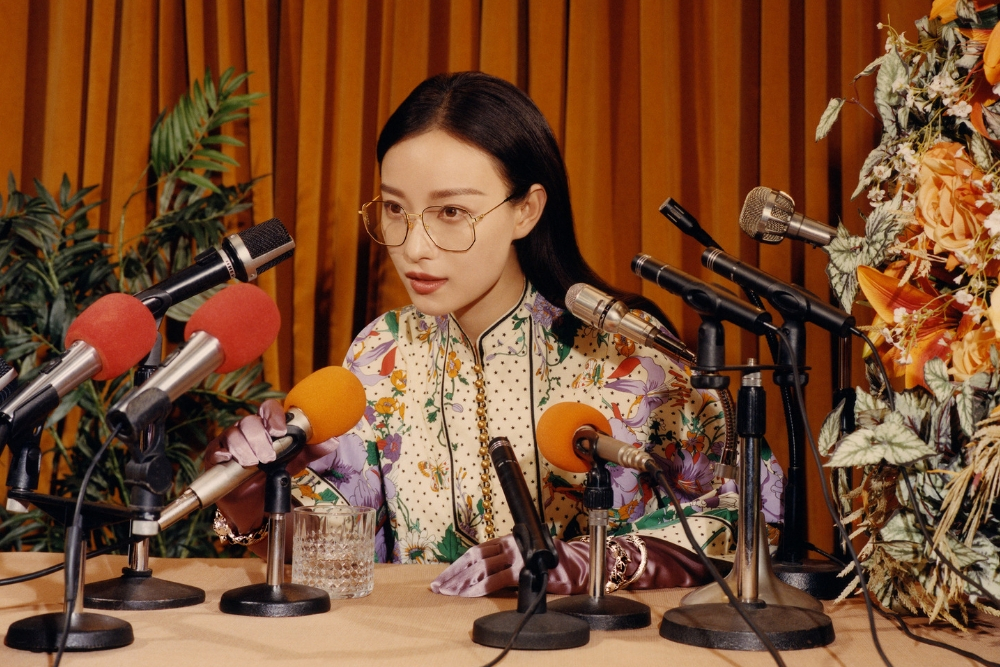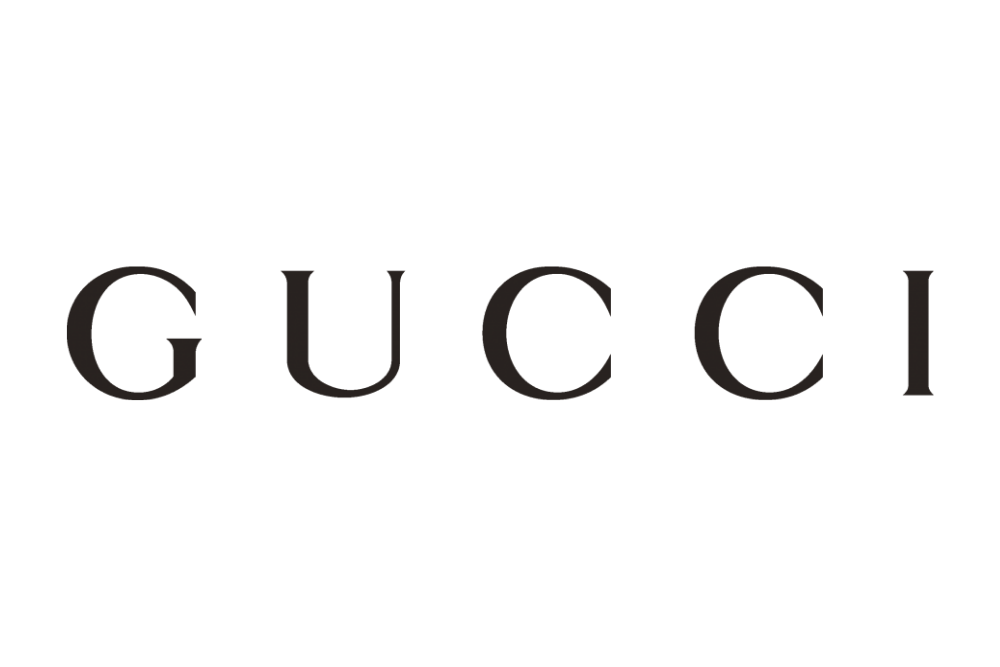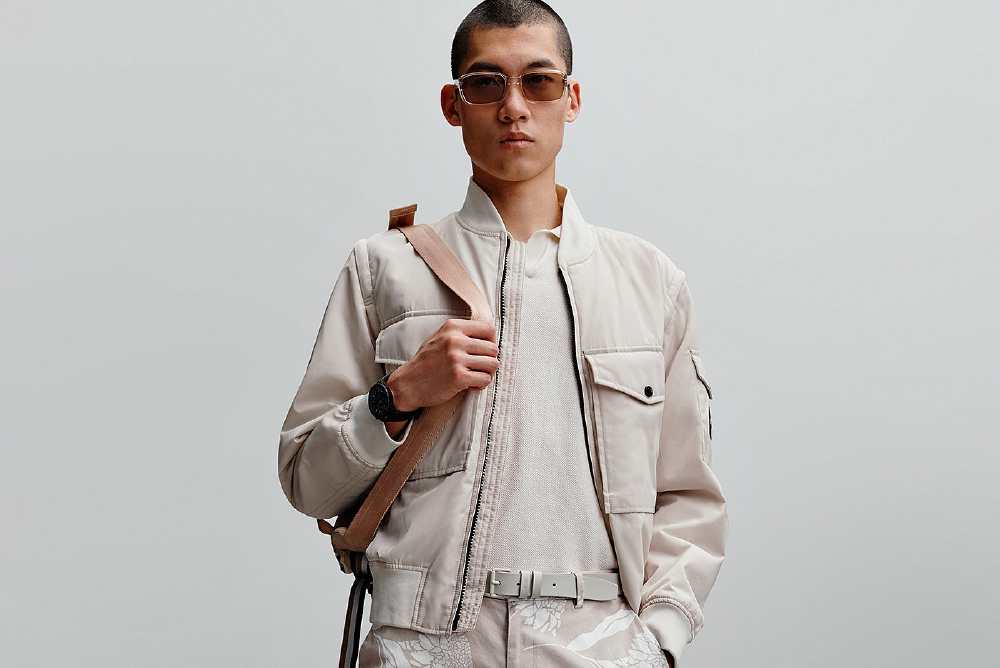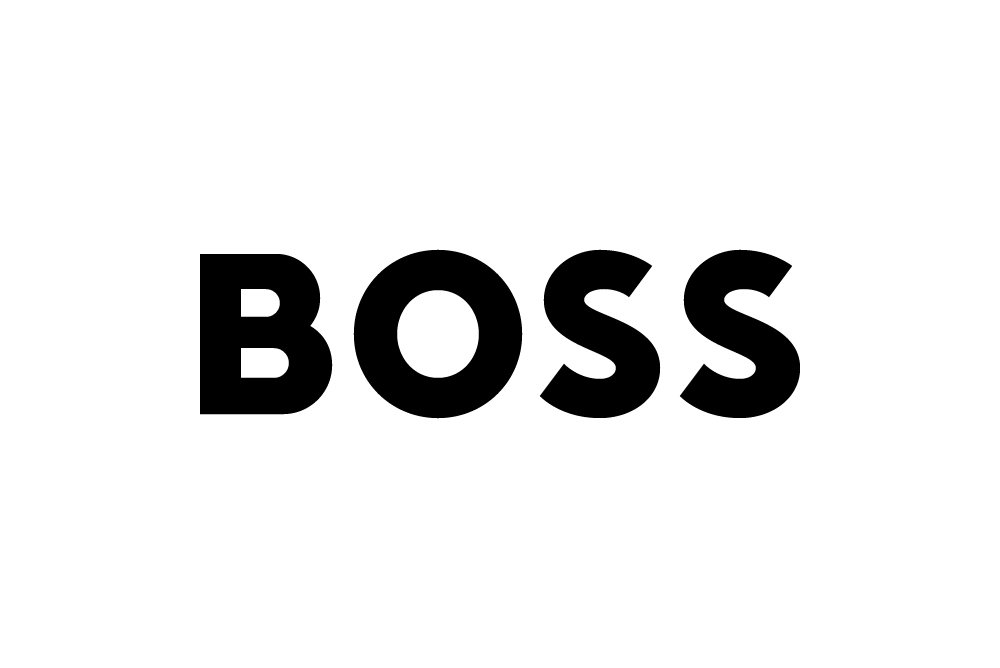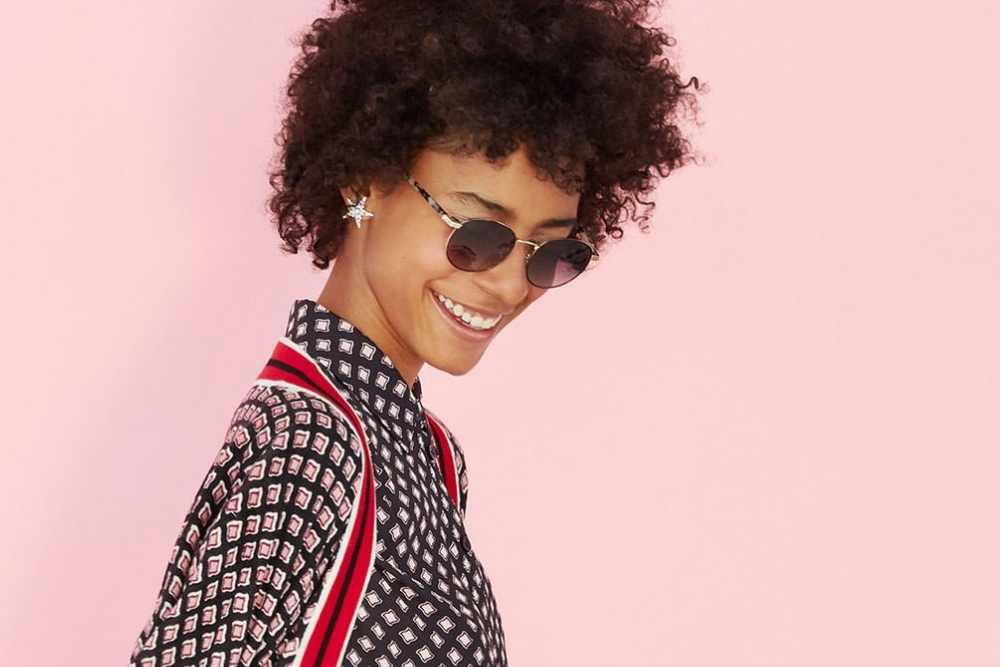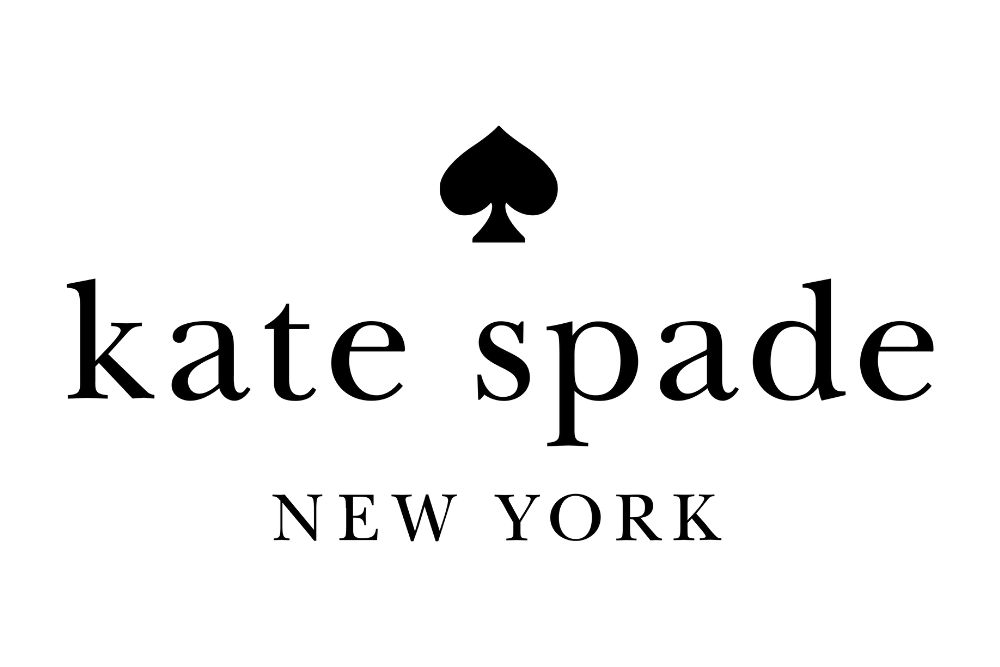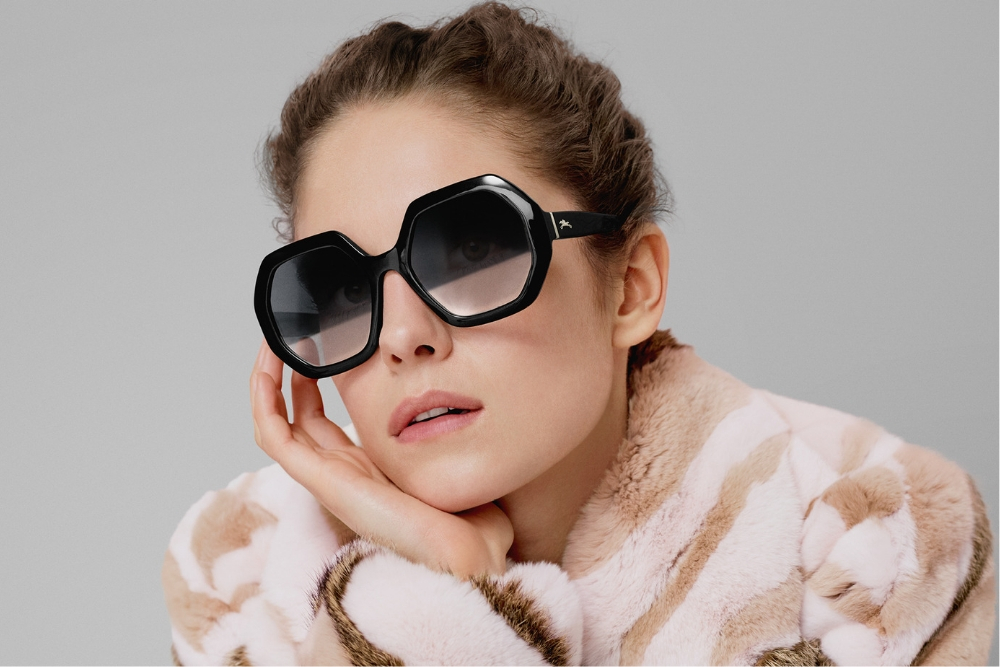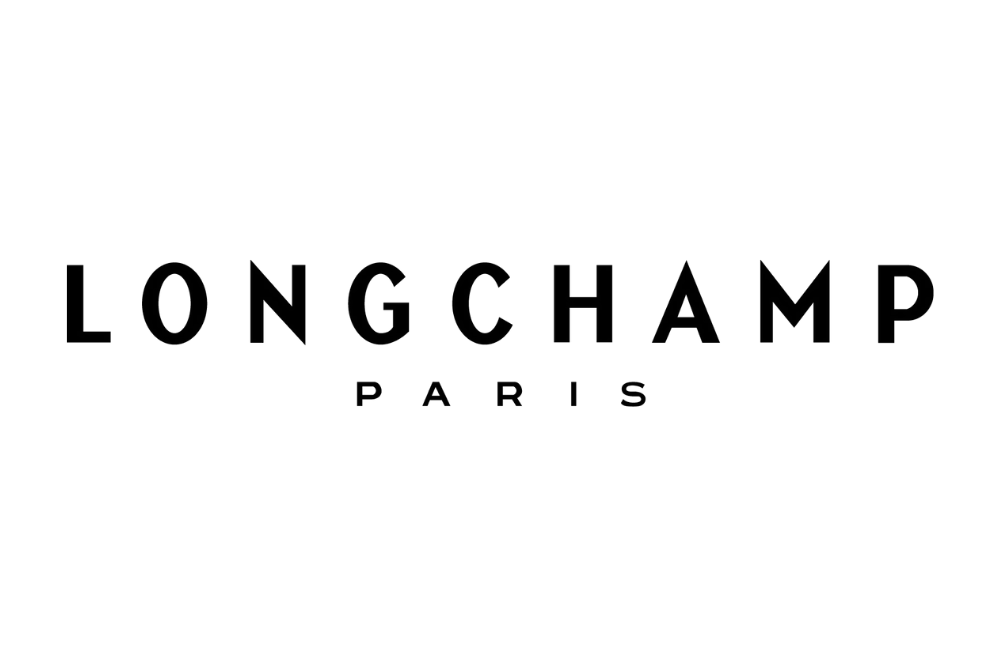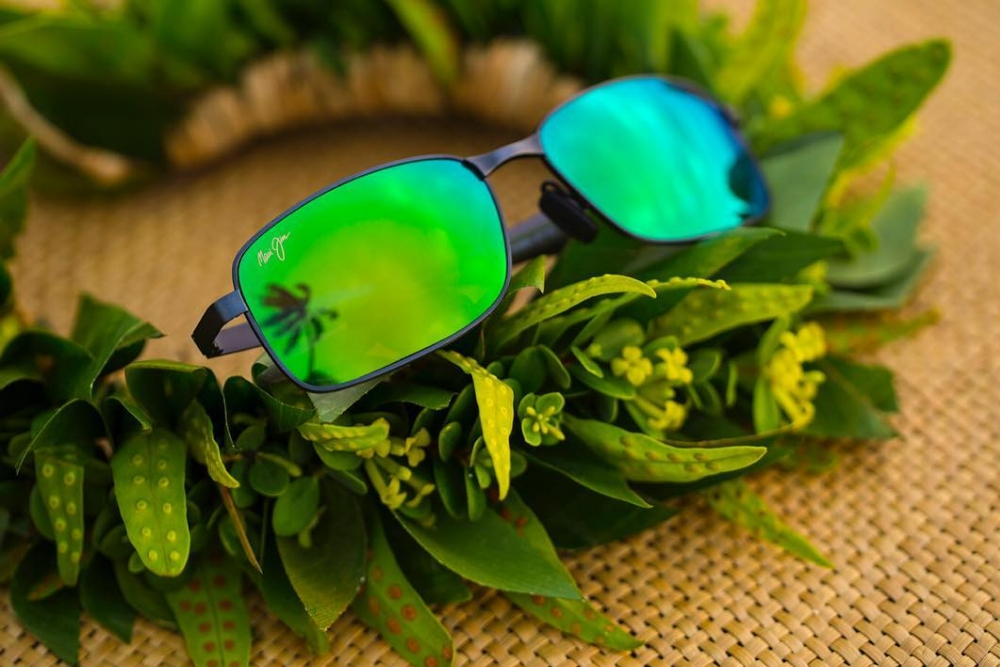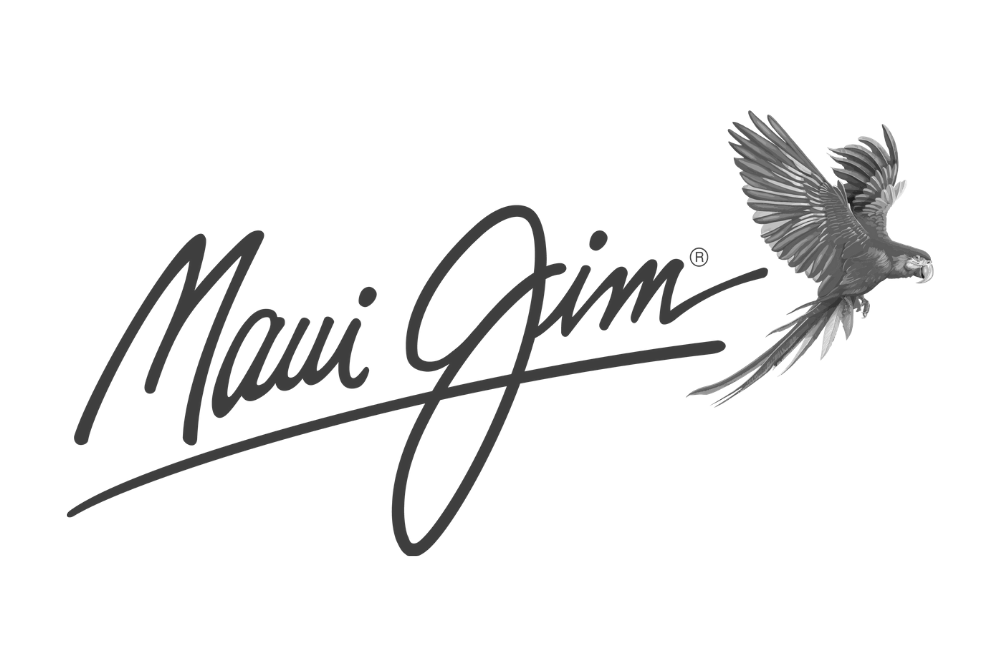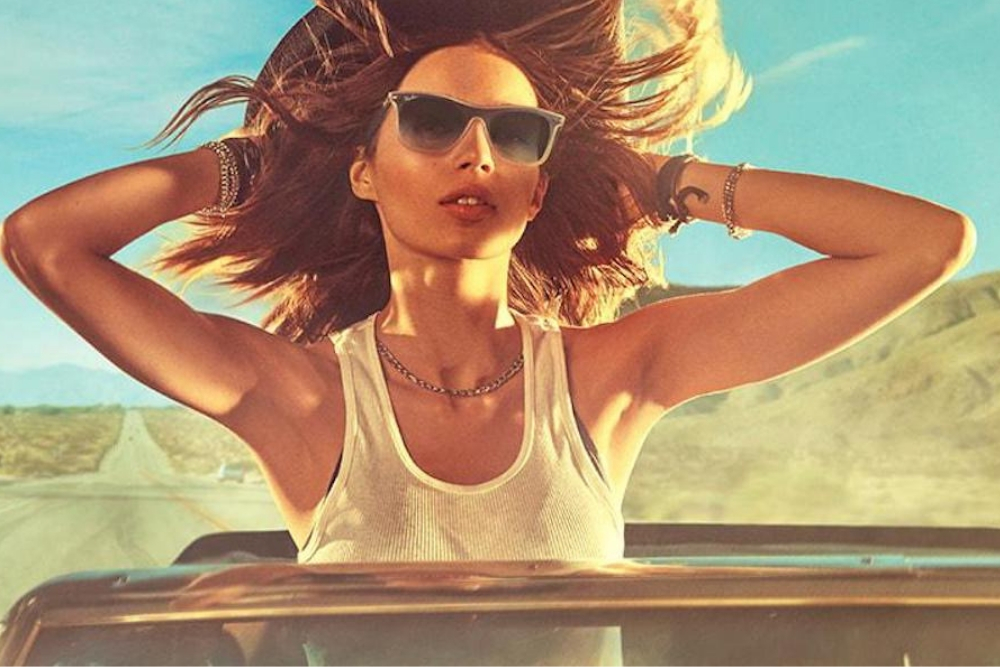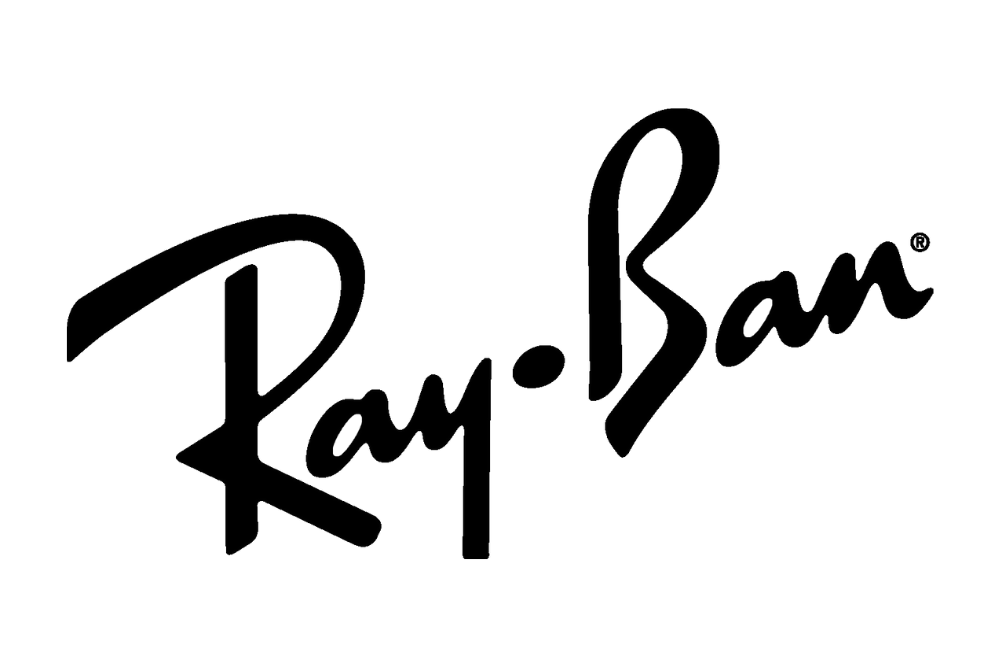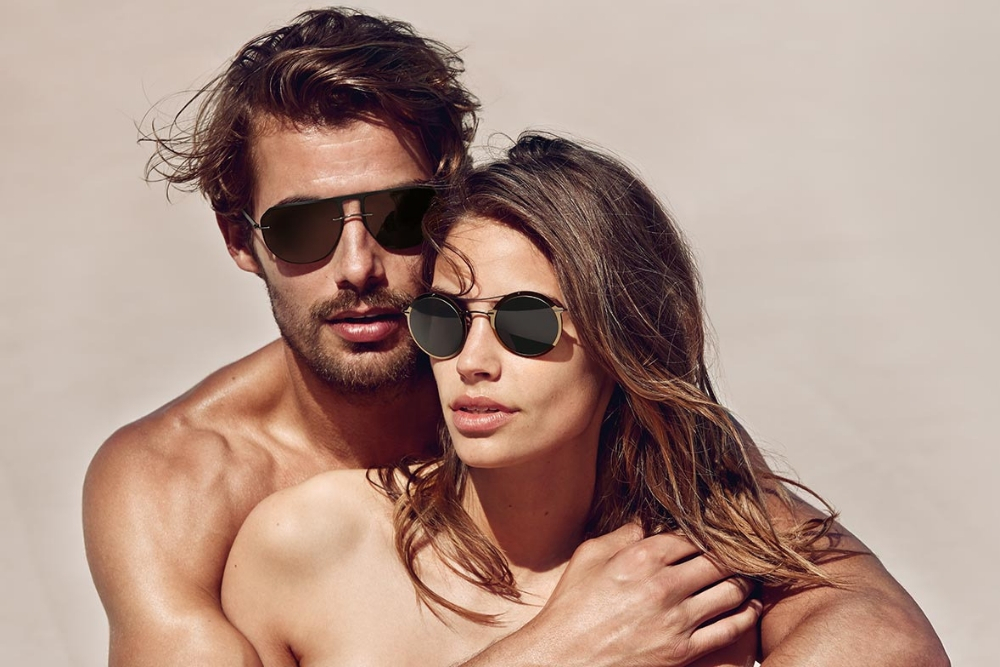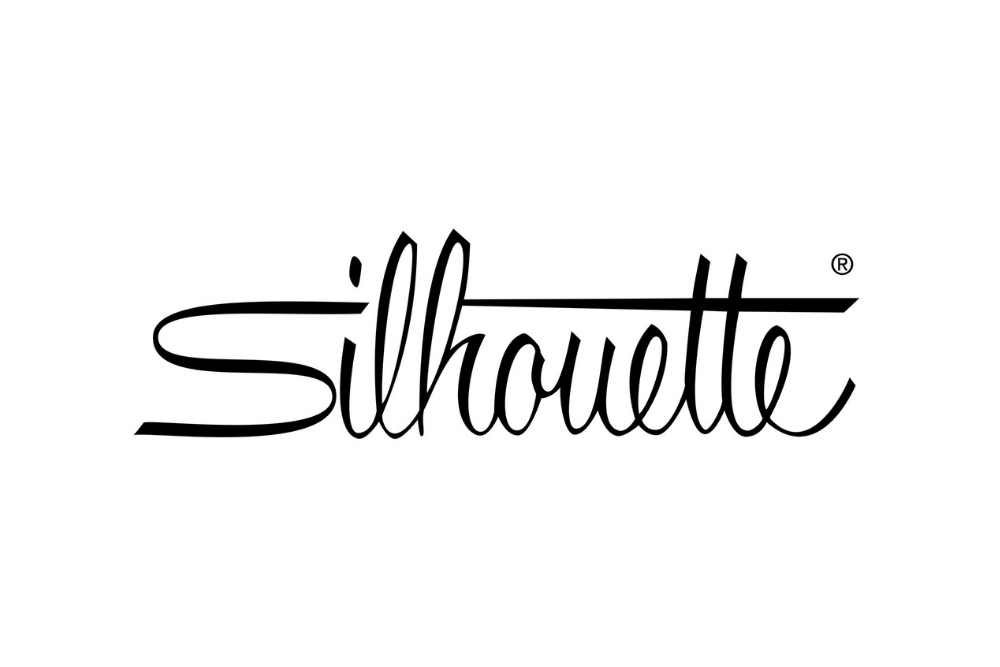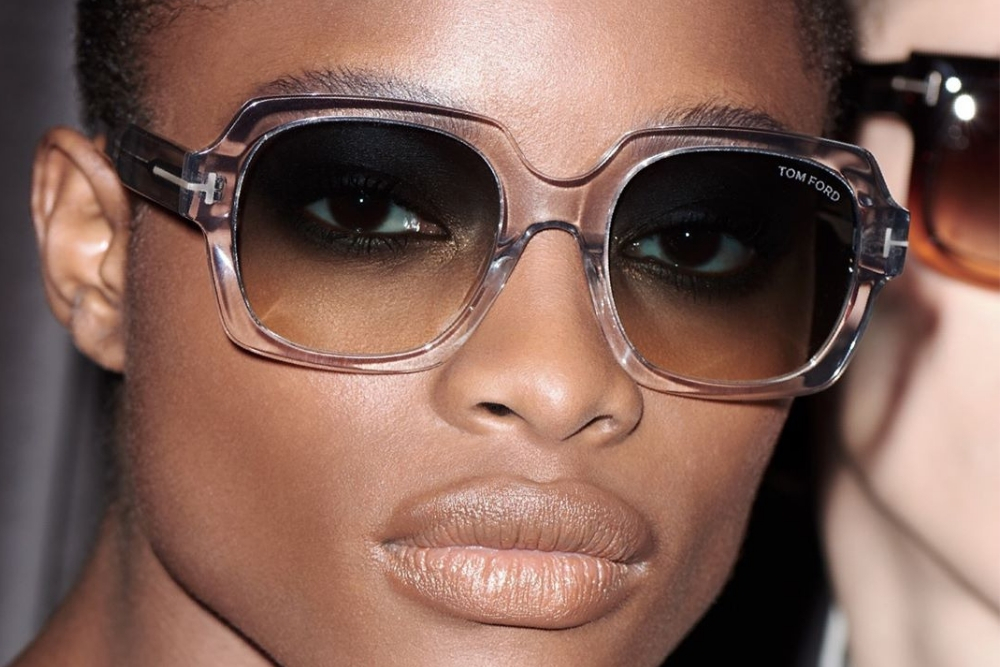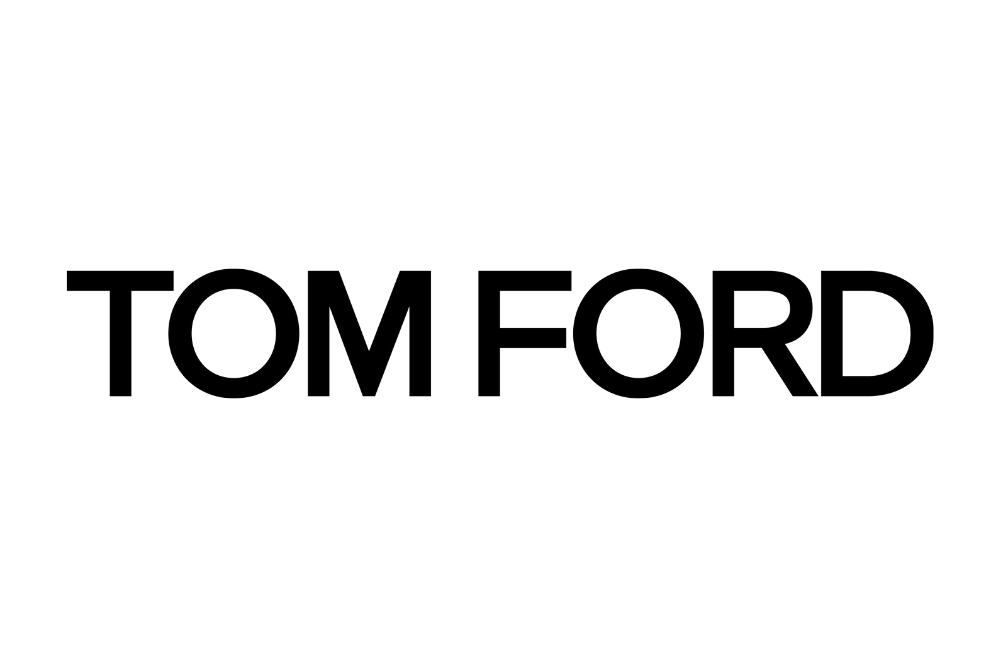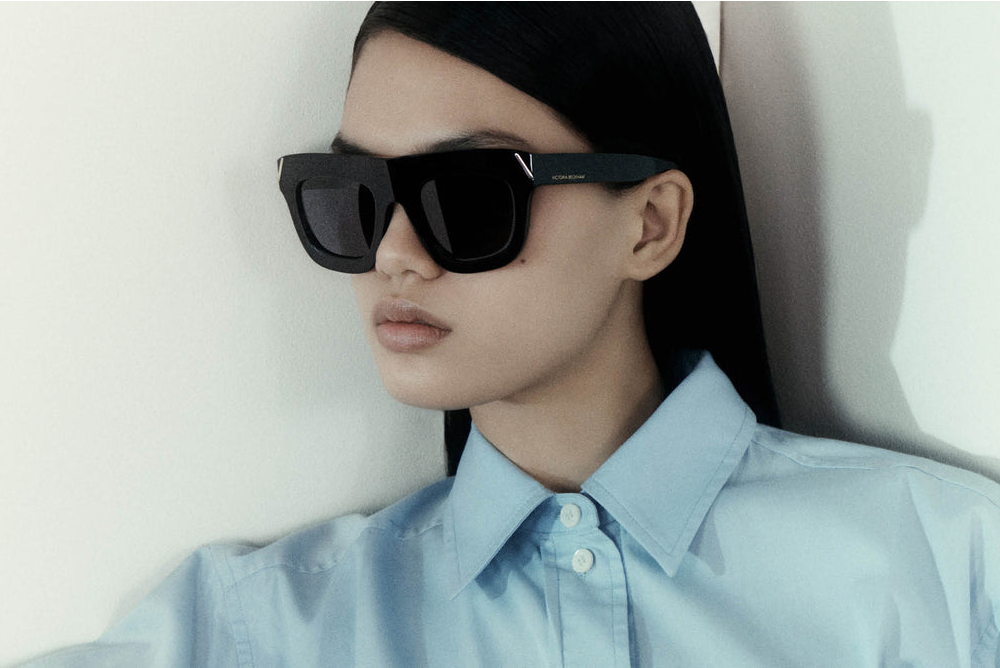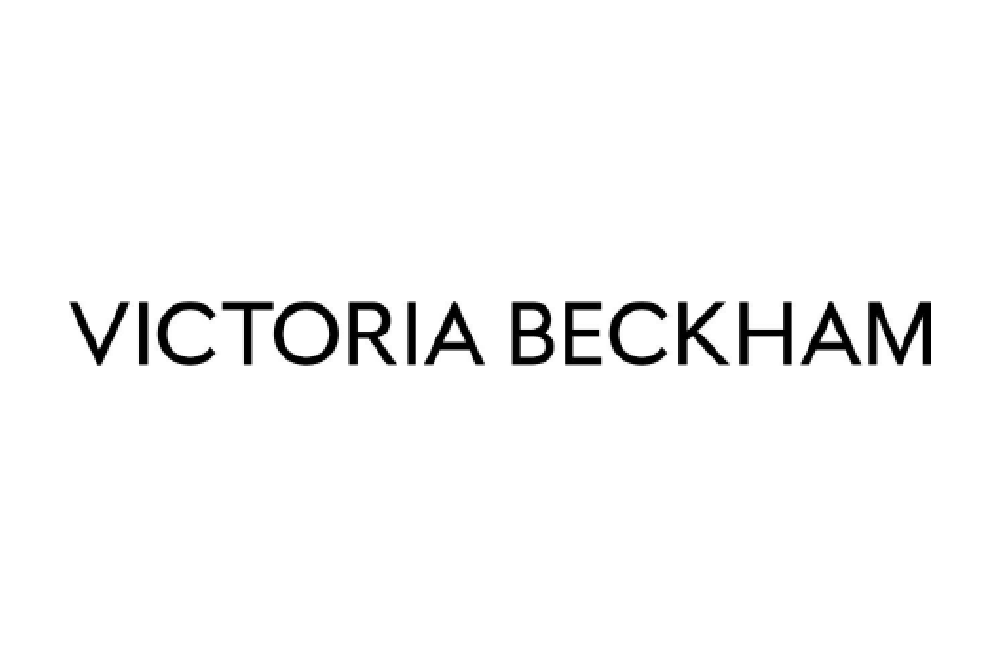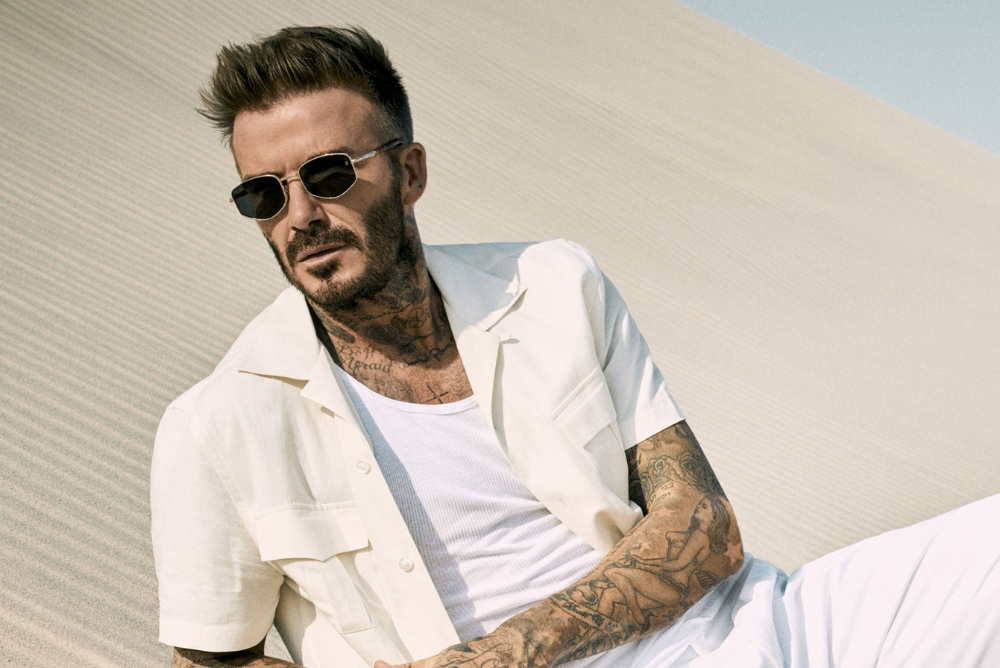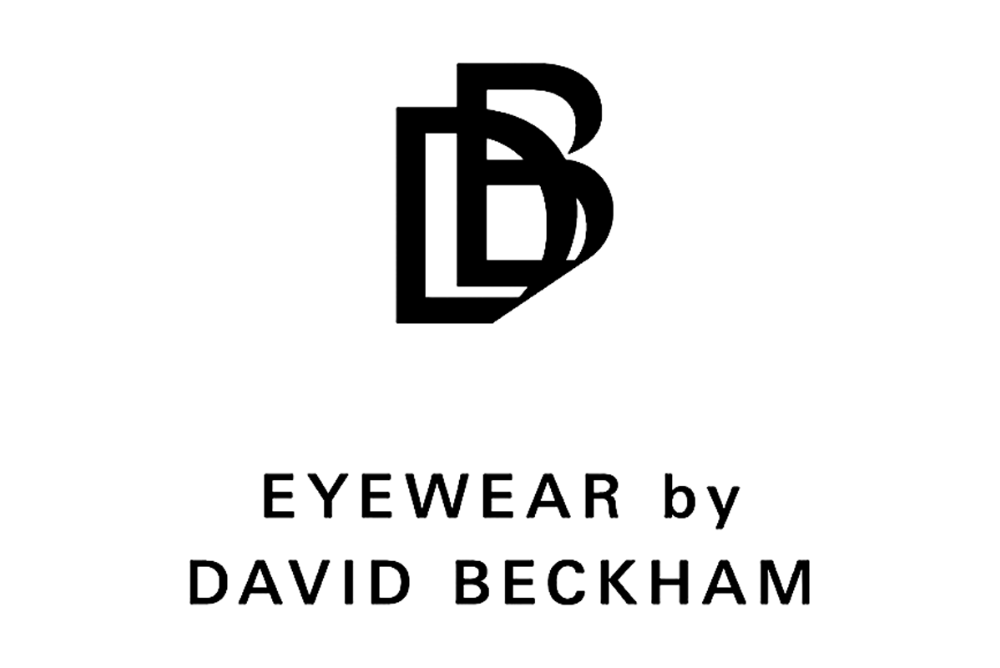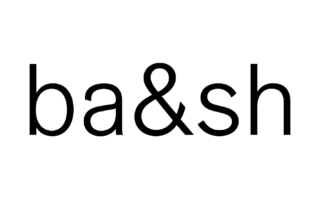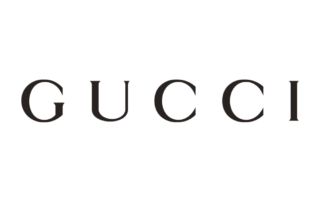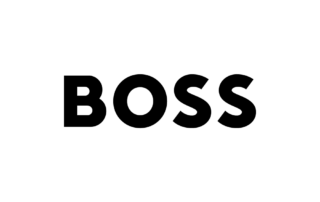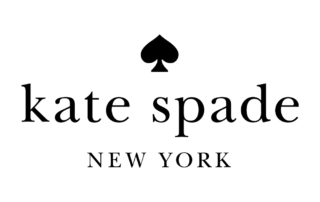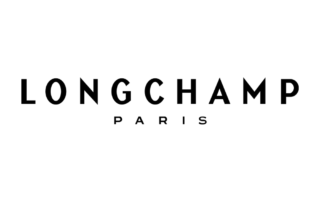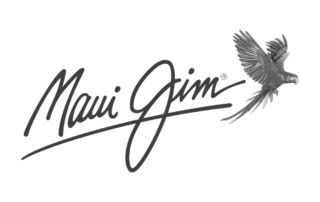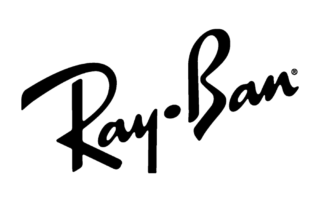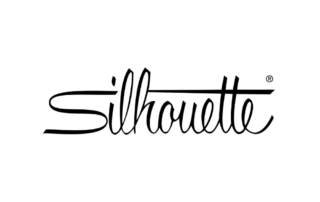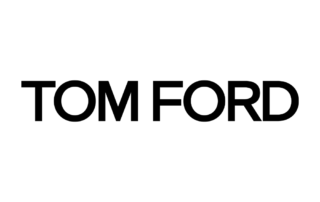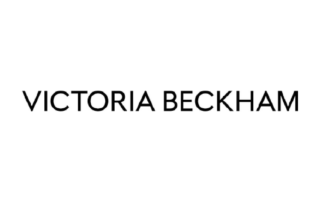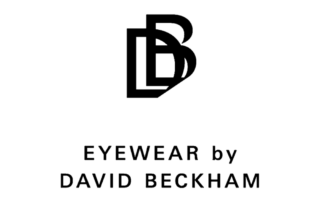 ★★★★★

"My first appointment here and was very impressed with the knowledge and professional manner of Dr.Strawn. Office staff and technician also very proficient."
★★★★★

"This is a great place ! modern Technology and are concerned about YOU. Pleasant people to help you with each part of the exam. Dr. Strawn keeps on track and will notify you of any eye problems pending and WILL ACT ON IT. Best place ever!"
★★★★★

"I can say only but wonderful things. The entire team was on point as a collective, I was able to not only get an exam and glasses, but also saved my eyes with their technology, a tear around my retina was found and within 16 hrs I was in getting surgery to repair the tear. You all are wonderful."
Visit Our Showroom

Strawn & Co. Optometry hosts the largest selection of frames and sunglasses in West Kelowna and has optical experts always available to answer questions and provide guidance regarding your prescription.
With an in-house edging lab, we are able to maintain a high standard of quality control and ensure you get your eyewear as soon as possible.