Optos Ultra-Widefield Retinal Imaging
Enables us to discover, diagnose, document and treat ocular pathology that may first present in the internal periphery – pathology which may go undetected using traditional examination techniques and equipment. This high-resolution retinal imaging device images more than 80% or 200 ̊ degrees of the retina in a single capture without the need for dilation drops.
Strawn & Co. Optometry is the only location in West Kelowna with ultra-widefield technology and it is included in all examinations. You wouldn't have a dentist examine only your front two teeth – you would have a thorough examination of your mouth; Why settle for less with your eyes?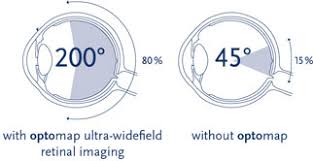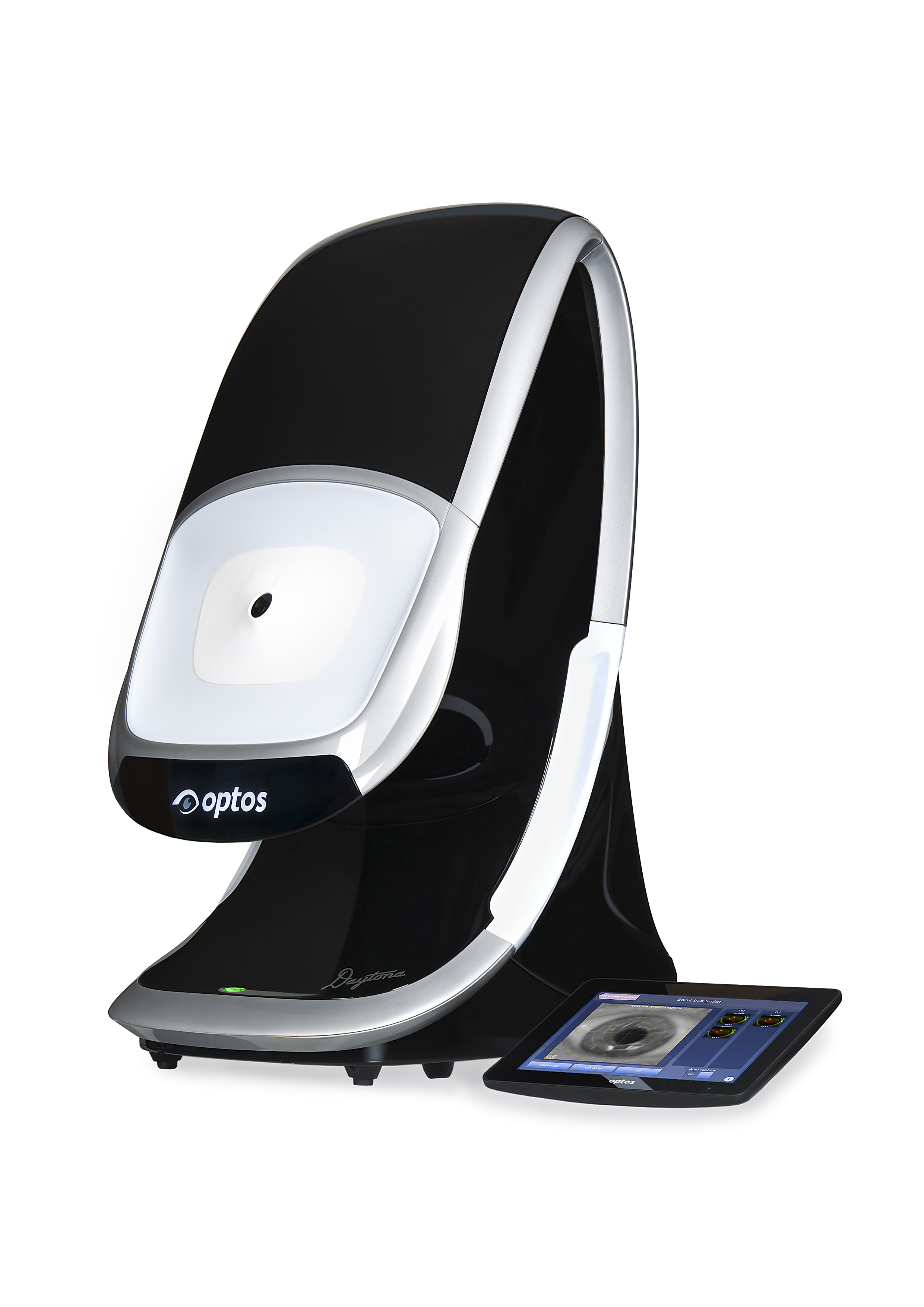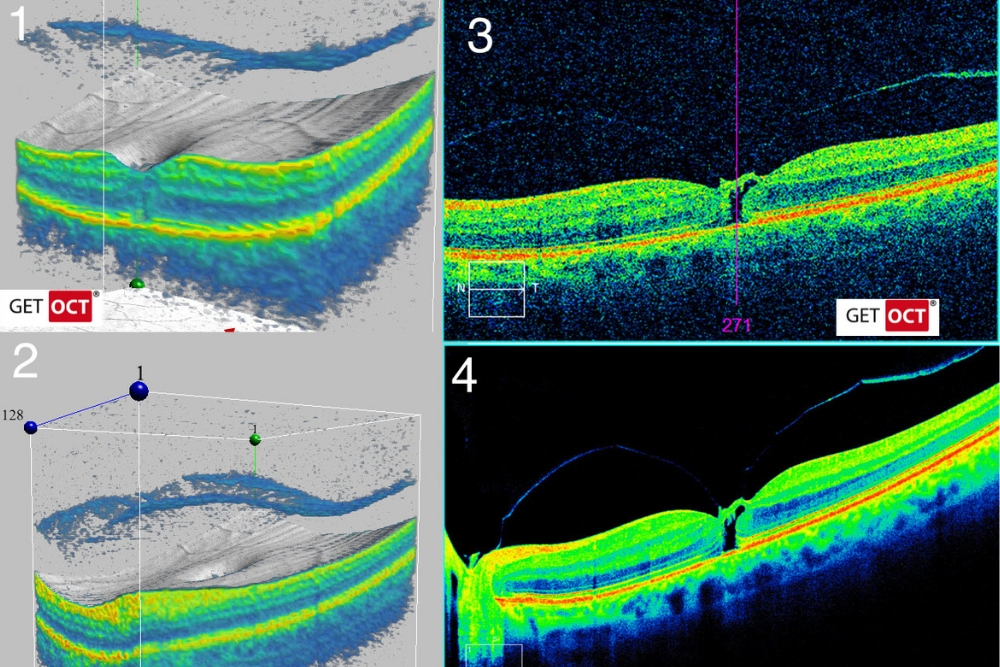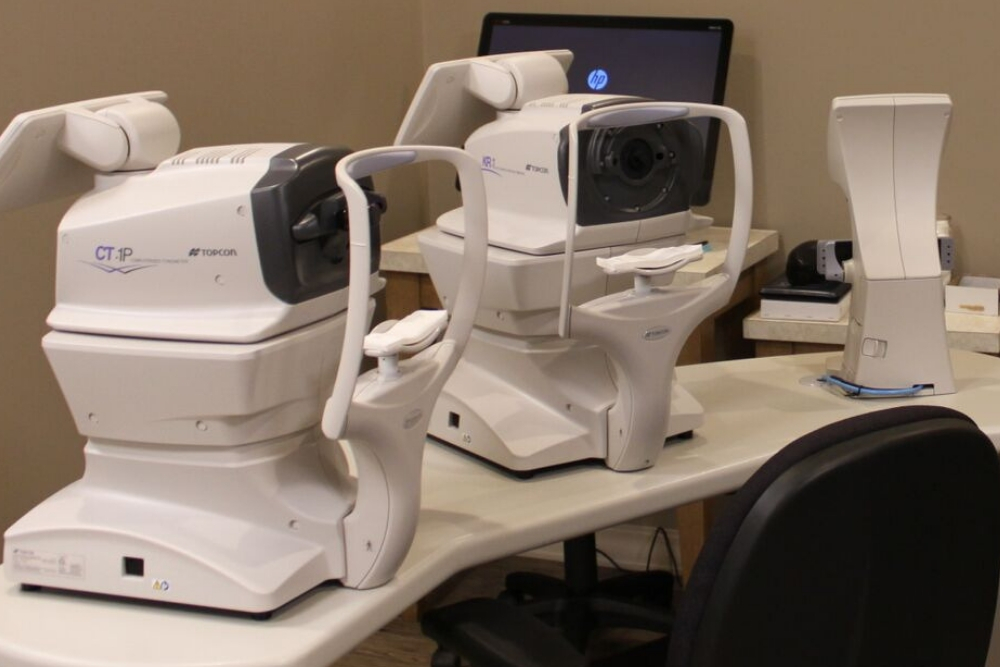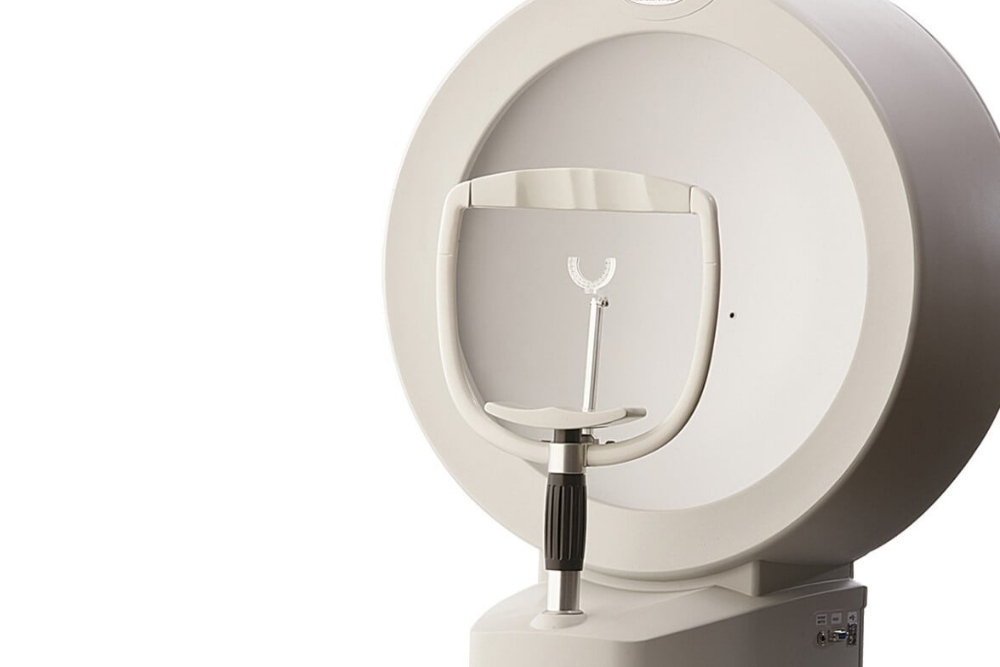 Macula Risk DNA Testing
Recommended for patients with intermediate or advanced dry macular degeneration (AMD).

The only recognized treatment for dry age-related macular degeneration (AMD) is high dose vitamin supplementation with the AREDS2 formulation (found in commercial vitamins such as Vitalux and Preservision). The formulation was shown to be significantly effective in reducing the risk of progression from dry AMD to wet AMD, but in recent analysis it has been shown that not all patients respond equally due to their genetics. Many patients with certain genotypes can experience a greater than 50% reduction in their risk for progression to wet AMD. However, approximately 15% of patients experience a 3-4x increased risk of progression to wet AMD when taking the AREDS2 formulation. Therefore, it is a medical necessity to prescribe the correct supplement.
Macula Risk is a DNA test intended for patients who have a diagnosis of mild to intermediate dry AMD. It will not only indicate the safest vitamin supplement based on genetics, but it will determine the risk for progression to advanced AMD with vision loss over 2, 5 and 10 years.
Speak to one of our doctors to see if Macula Risk is right for you.
Comprehensive Eye Exams

We have invested in the latest diagnostic equipment available to provide you with the most comprehensive, comfortable and efficient examination possible. No eyedrops required!