COVID-19 Notice
To protect you, our team, and the community there are new requirements for clinic entry.
1. If you have been outside of Canada, in contact with a known COVID-19 case, are awaiting test results or have symptoms of fever, cough or difficulty breathing you will not be permitted to enter. If you do not pass these requirements and have an urgent concern, please contact our front desk by phone to arrange a telephone consultation with one of our doctors.
2. All individuals entering the practice must wear a mask. Cloth masks are permitted.
3. Please enter the clinic ALONE unless another person is necessary (parent of a child, mobility aide, translator). You may be asked to wait outside or in your vehicle if the clinic is at capacity.
Stay safe and we look forward to seeing you soon,
Dr. Stephanie Strawn
Optometrist & Owner
** NEW 2021 – ORDER ONLINE **
To reduce your community exposure, and increase convenience, we now offer online purchase of dry eye products with direct shipping to you. Click here for ThealozDuo eyedrops, Hyabak eyedrops, Blephaclean lid wipes, Blephagel lid cleanser and PRN omega 3 supplements. All products are the same price as in store. Your first order has free shipping and any subsequent order with three or more items also qualifies for free shipping.
Contact lenses are also able to be shipped directly to your home from most suppliers, many without any additional fees. Contact us by phone or email to order and we would be happy to facilitate that for you.
EXPERT EYE CARE
Welcome to Strawn & Co. Optometry, previously Stickle & Strawn Optometry, in West Kelowna.
We provide comprehensive eye  care  with professional and personable service. Strawn & Co. Optometry uses the latest diagnostic equipment and technology to detect and treat eye diseases, which aids us in the pursuit of optimal eye health and visual function. We also carry the largest selection of eyewear in West Kelowna, curating styles that will highlight your character – everything from budget friendly packages to  luxury brands.
Request an appointment for your next eye exam or come in at any time to browse our showroom.
★★★★★

"I have been wearing glasses for seventy years. Many people have cared for my eyes and eyesight over that time. Their offices and staff are mainly pleasant – after all, being unpleasant doesn't keep customers coming back. But among the many there are a few who are exceptional. In my opinion Strawn and Co. are one of the exceptional ones. Dr. Stephanie and all her staff are pleasant, efficient, welcoming, knowledgeable… I could go on but you get the picture.
Thank you Strawn and Co, for all your caring.
And like Arnold says – "I'll be back.""

We offer a high standard of eye care to our patients by including all recommended testing. Many clinics quote a lower fee and then add additional testing at an additional cost. In our expert opinion, these measurements and images are essential to provide quality care. By charging one fee, this also ensures that the entire fee is eligible for extended coverage as some insurance companies will not cover the costs of "extra testing" when itemized separately.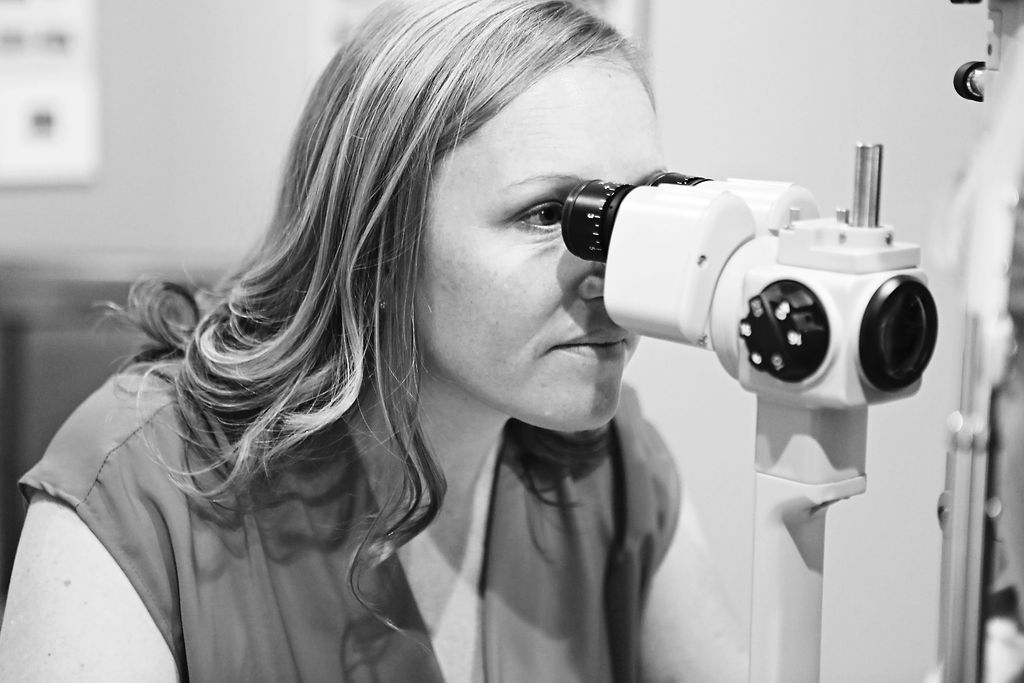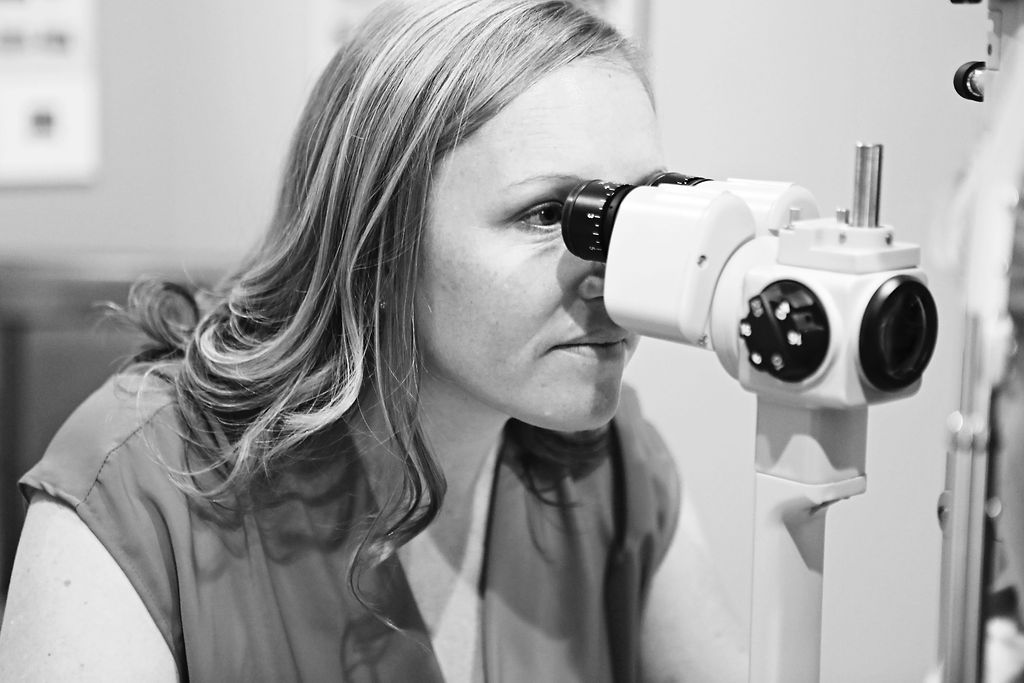 COMPREHENSIVE EXAMINATIONS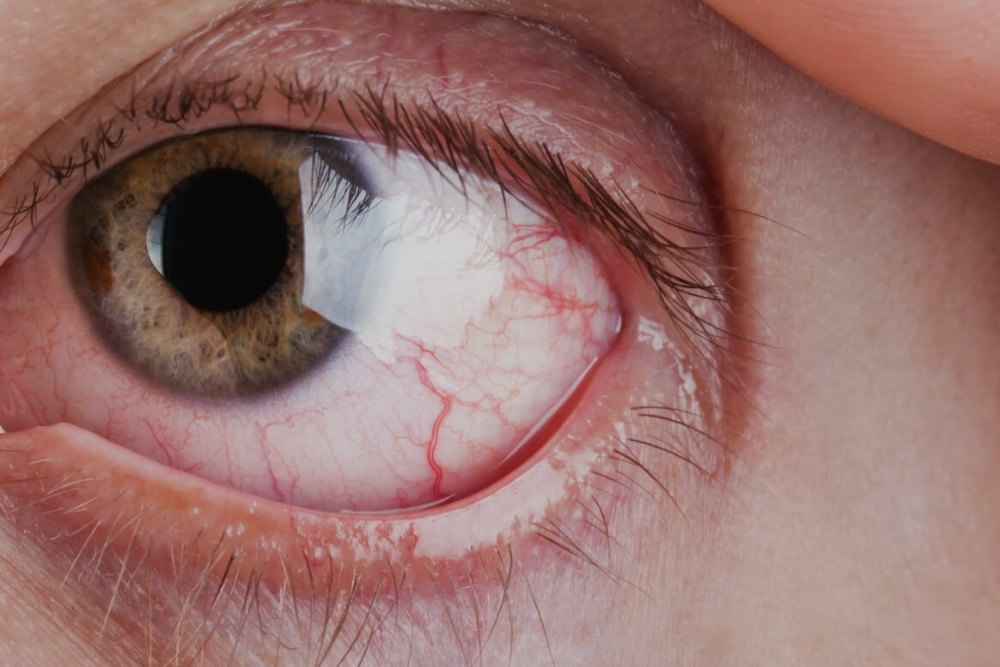 EMERGENCY EYE CARE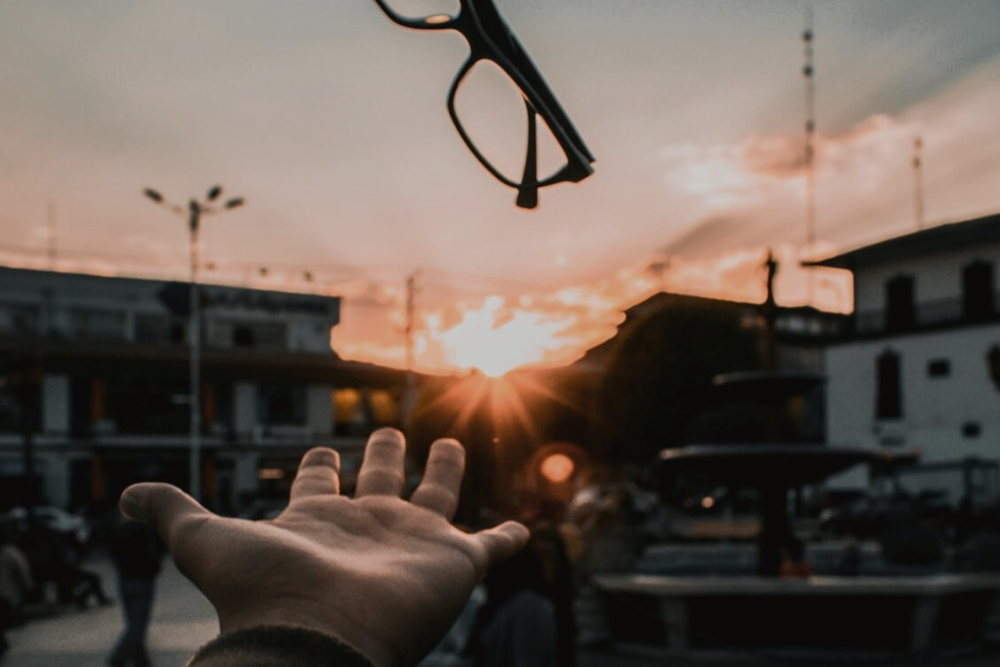 LASER SURGERY CONSULTATIONS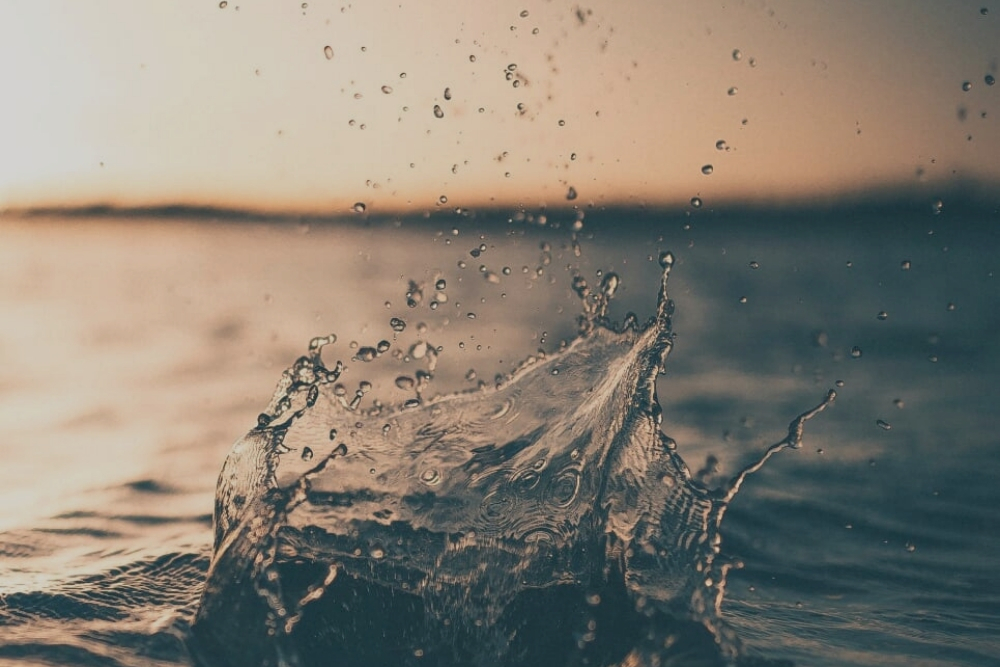 DRY EYE THERAPY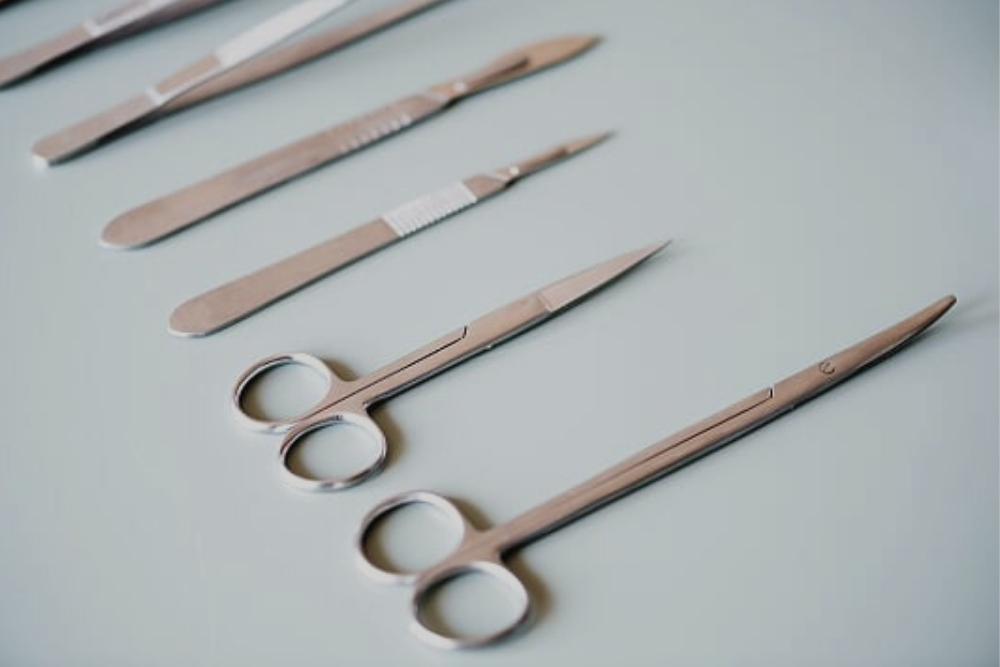 SURGICAL CO-MANAGEMENT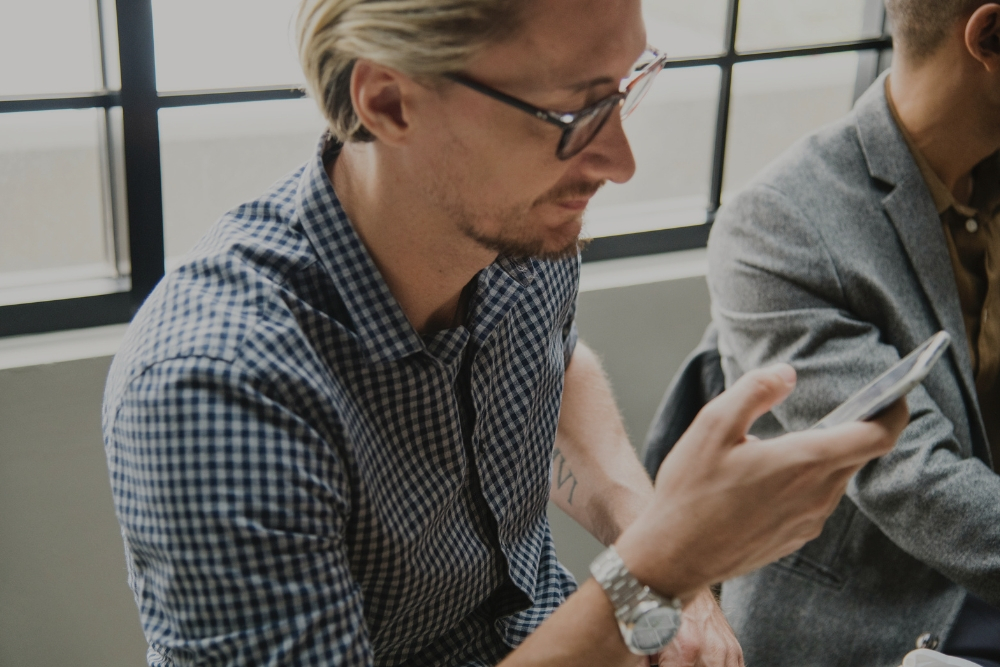 PRESCRIPTION GLASSES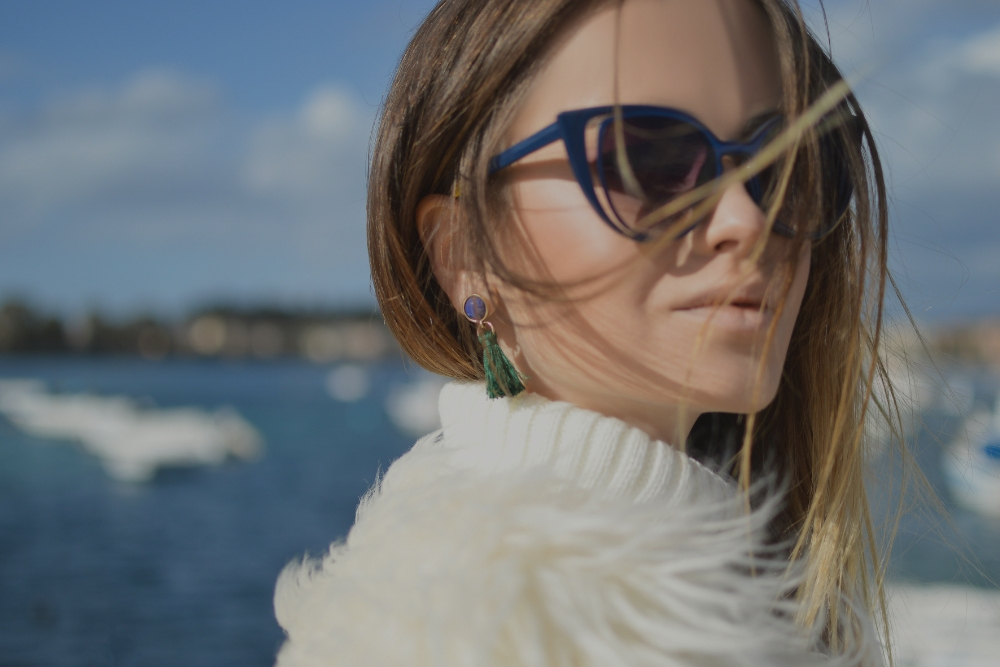 SUNGLASSES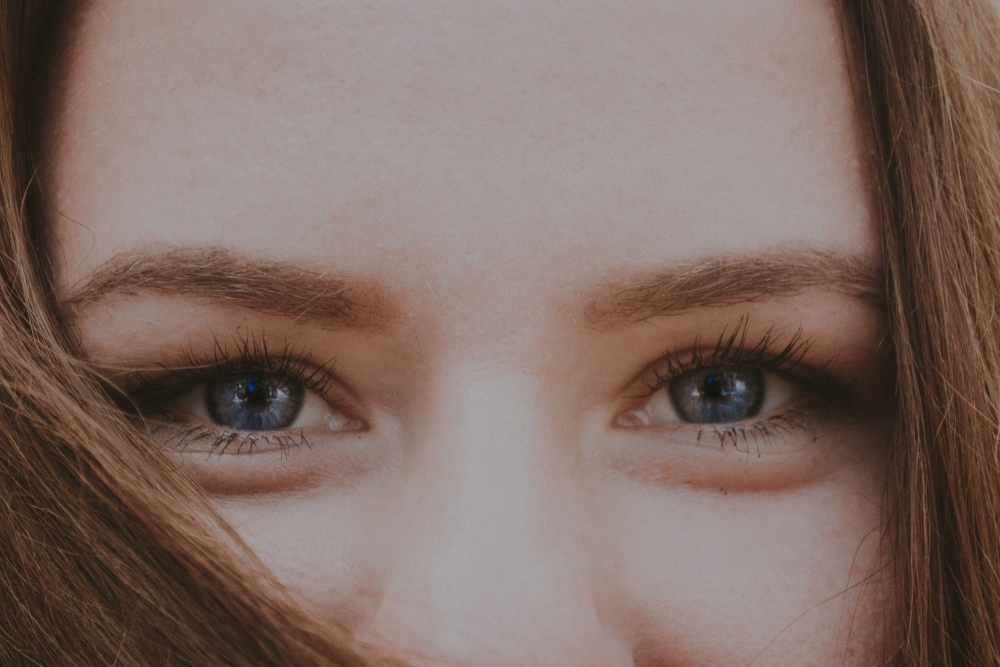 CONTACT LENSES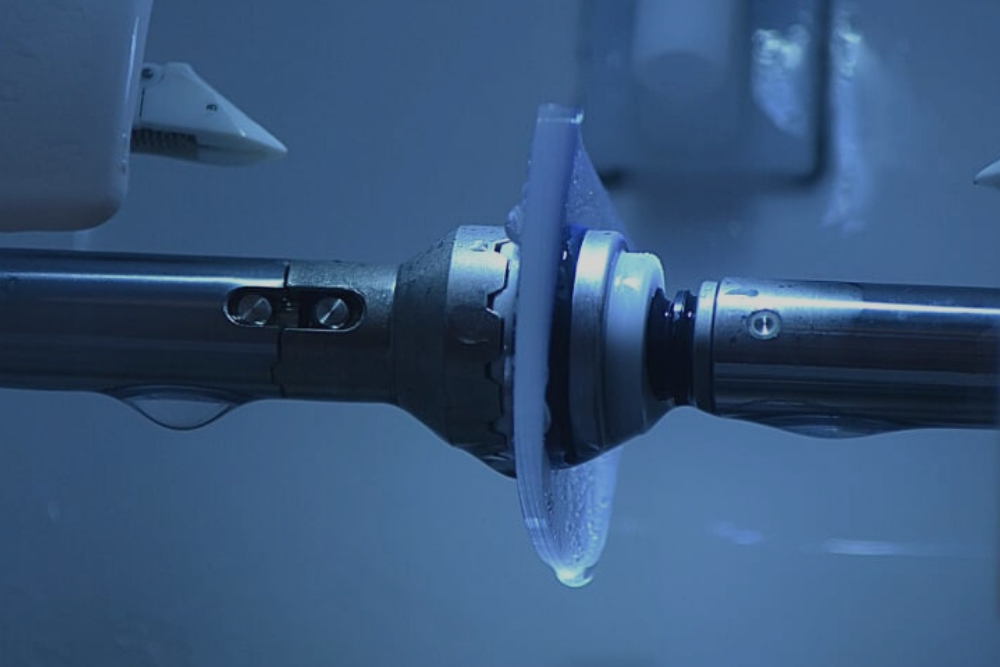 ON SITE GLASSES LABORATORY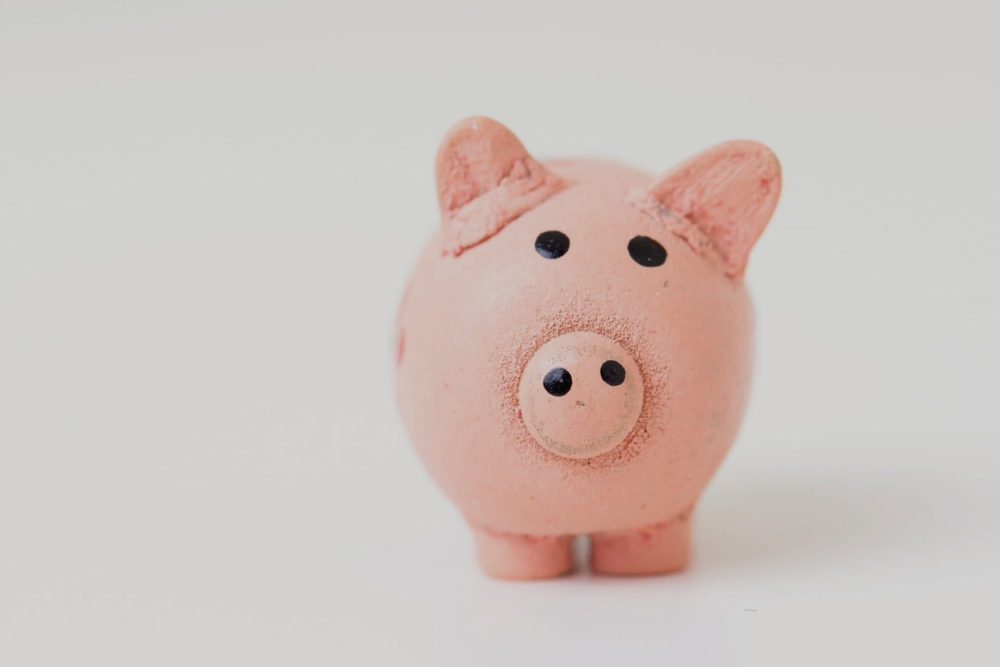 DIRECT BILLING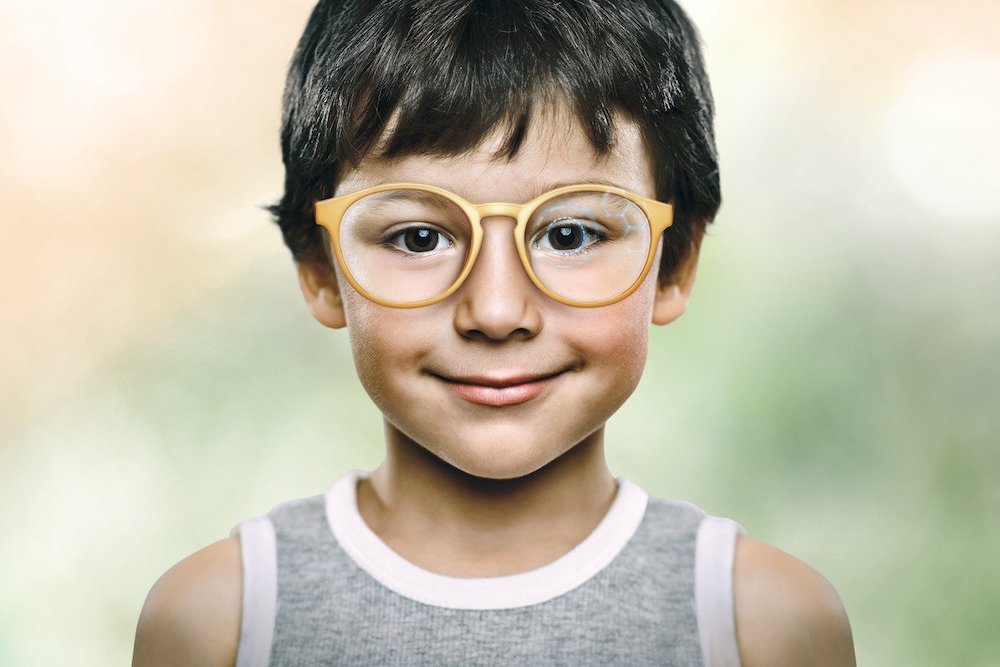 MYOPIA MANAGEMENT
Frequently Asked Questions

With over 200 
★★★★★

reviews, we are proud to offer exceptional service. See what our patients are saying about us on Google, Facebook and RateMDs.com!